The Largest and Most Innovative Bowling Equipment Provider in the World
As the market leader we offer the best line of high-quality, innovative products for new and existing bowling and entertainment centers. 
With over a century of experience we have an installed base in over 10,000 centers in 90 countries. We employ the largest R&D team in the industry, and in the last 7 years we invested $30,000,000 to create our current product line.
QubicaAMF is privately owned by the Qubica founders who have no exit strategy and personally work in the business every day. Our company has no debt, an incredibly strong balance sheet and the largest revenue in the industry. This gives us the strength to invest more than any other company in our mission – Making Bowling Amazing. 
What really sets up apart? The quality and innovative power of our products are making the difference in driving our customer's long-term success.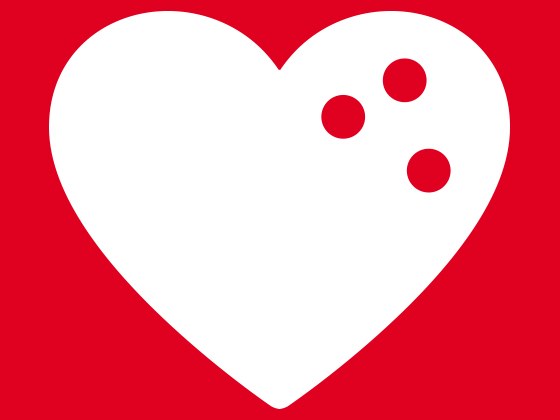 Our Mission
MAKING BOWLING AMAZING
It shaped where we have been and defines where we are going.
Creating the products of tomorrow, today, and driving bowling forward.
It's more than just our passion, it's our everything.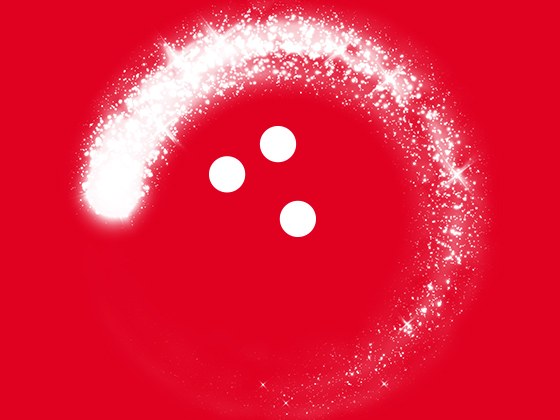 Our Promise
To create amazing new products that deliver an amazing, never before seen, consumer experience.
Making Bowling Amazing is a never-ending quest to continuously address the needs or problems of our customers better than ever before with a clear purpose in mind...
Our customer's long-term success.
OUR VISION
Over the last 25 years, at our core, our founders and team have developed distinctive capabilities to innovate—to build unique products that differentiate our company from everyone else. We continue to put these capabilities to work every day.
With our products we will make the bowling experience more relevant and attractive to a larger population.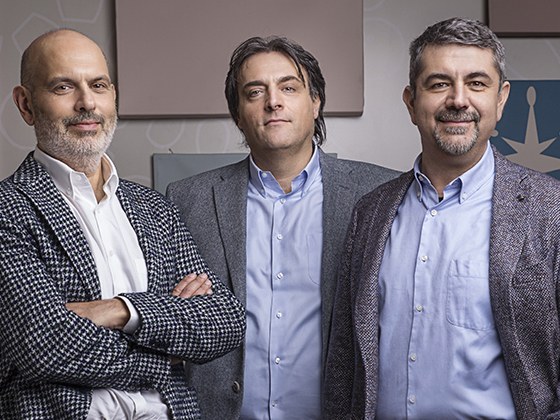 Our message to you
"Qubica will celebrate its 25th anniversary in 2018. So many positive things are happening with our company that we want to share our journey around the excitement, products and dreams that continue to move us forward! We want to share why we feel we can make the difference in bowling by Making Bowling Amazing!"
The QubicaAMF family
Welcome to the largest and most talented workforce in the entire bowling products industry.
Welcome to the QubicaAMF Family!
Over 580 employees, devoted to your success.
Let's start Shaping the Future of Bowling – Together!
MAnufacturing Facilities
To maximize our product quality and performance, and to protect the jobs of our people in our countries, our manufacturing facilities are proudly located in the USA and Italy.
The Management Team
"Emanuele, Luca and Roberto are the owners, are on the Board of Directors and drive the day-to-day operations, working hand-in-hand with the management team. This makes QubicaAMF extremely nimble, decisions are made quickly and the company can continue to move forward for our customers, every day."
Jay Buhl, SVP and General Manager
Around the world
We install our products and serve our customers in over 100 countries every year, and take it very seriously.
We have 10 sales and service offices around the world, a distributor network covering every corner of the globe and the largest customer service and support team in the industry—a team fully dedicated to your bowling center, equipment and maintenance needs.
Play video
Our Research & Development Team
The largest in the industry. Where bowling innovation lives and breathes.
We employee a team of over 50 software engineers, mechanical engineers and electrical engineers, spread across our Richmond, VA and Bologna, Italy headquarters, focus on developing, improving and testing our products every single day.
We never tire of trying to deliver the next best thing for our customers, to help them drive and grow their business beyond what they can imagine.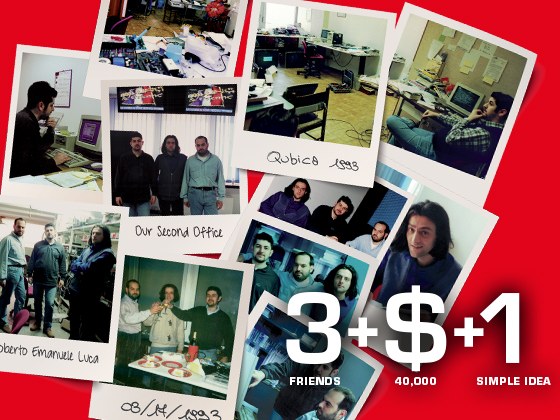 The idea: bowling is a form of entertainment, not just a sport
In the early 90s, three friends had a simple idea, revolutionary for the time—bowling is a form of entertainment, not just a sport. With this in mind, they saw a big opportunity to develop a scoring system based on new technology. A system that would entertain guests, as well as keep score, and far superior than other systems on the market. This led to the birth of Qubica, now QubicaAMF.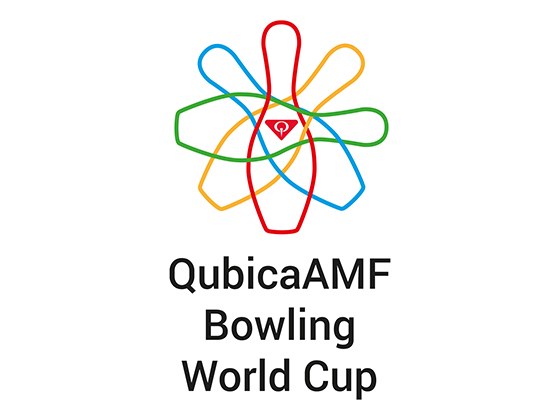 QubicaAMF Bowling World Cup
The Bowling World Cup was held in a different country around the world each year and has visited more than 40 nations establishing itself as the world's largest annual sporting event in terms of participating nations!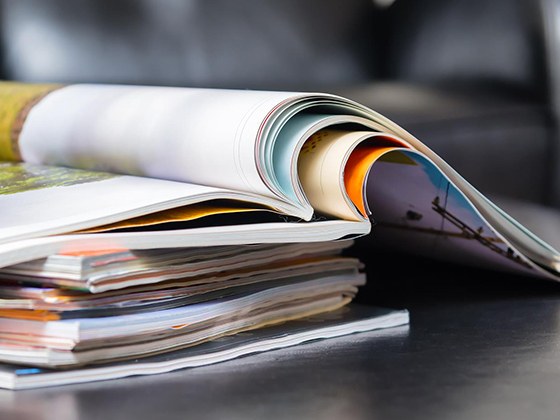 Contact us
Boost your center with the most experienced partner in the business. A partner who will stand by you and guide you all the way.
Headquarters
QubicaAMF Europe S.p.A.
Via della Croce Coperta 15 Bologna Italy
QubicaAMF Worldwide
8100 AMF Drive Mechanicsville, VA USA
Regional Offices